About Our Company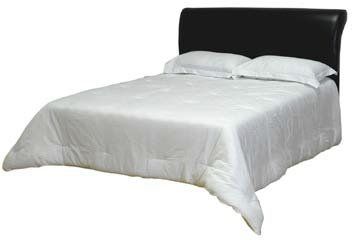 Your home can be so much more than just a place in which to live. It can be an extension of who you are as a person, a way to express your tastes and interests. By visiting our online furniture store, you can do wonders for your house, whether you just want some new custom furniture, or a full-scale interior design makeover.
From contemporary design to vintage furnature, you'll be able to find many different kinds of furnishings. In addition to what's on stock, you'll also be able to get custom furniture, so that what you buy will perfectly match the rest of the home. Much of the work will be done in our custom upholstery shop.
There's no better place to get great high end furniture. These are products that you'll be proud to have in your homes and to show off to guests. We carry bedroom furniture, kids furniture, and a wide selction of home decor to help you add those finishing touches.
If you're looking for an online furniture store with both home and office furniture in High Point, NC, you'll want to spend some time here at High Point Furniture NC.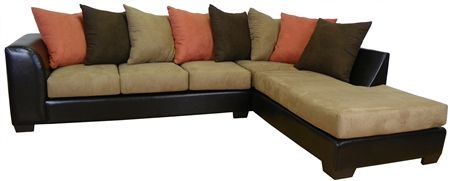 We also carry an impressive selection of Queen Anne furniture.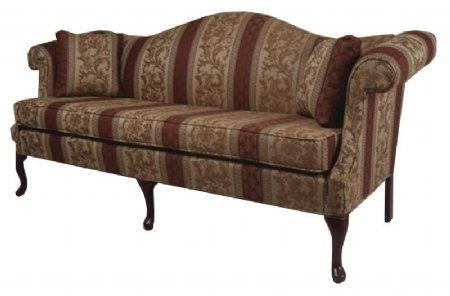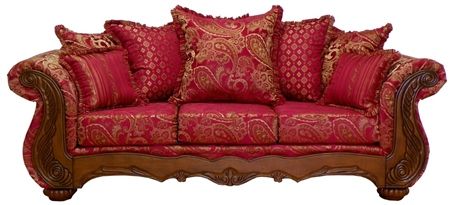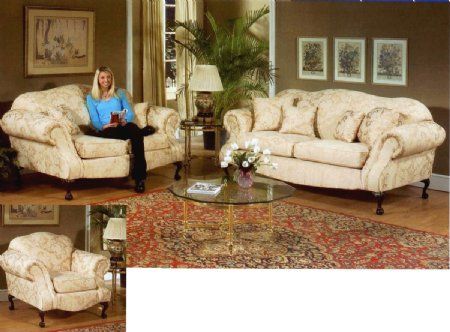 You'll even be able to find real leather furniture.